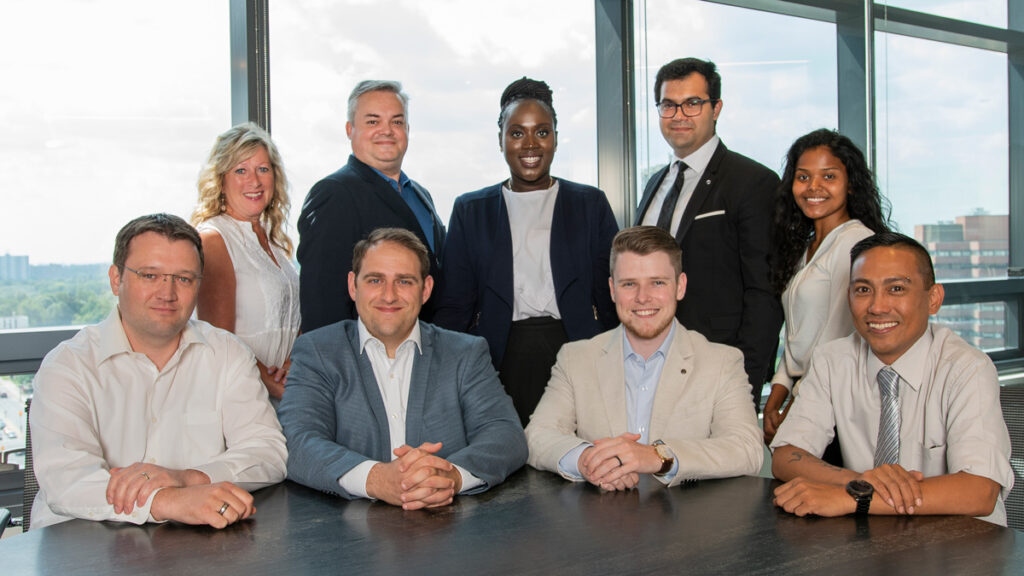 Best-fit clients turned out to be people who saw better outcomes for their business when they could work with an IT professional with whom they had a direct, personal connection. Someone with a holistic approach, who believed that understanding the client's business (and the people who make it tick) was just as important as being able to install equipment and fix pesky problems.
Yes, Streamline IT is not just one person anymore. But that early intent still guides everything we do, including how we assign a dedicated technical advisor (along with their direct line) to every client-partner.
Our Values
At Streamline IT, we act to align with 3 core values. These values permeate everything we do.
Integrity
Act at all times in the best interest of our client-partners.
Build trust and credibility with our client-partners through our proactive commitment to their business and our ability to provide reliable and progressive solutions.
Measure client-partner satisfaction is a critical measure of our business performance.
Leadership
Be passionate about IT solutions; lead by example every day; deliver our mission through our actions, and not just our intentions.
Adopt continuous learning and improvement processes to provide industry-leading solutions to our client-partners.
Engage respectfully and exemplify professionalism during all interactions with client-partners.
Teamwork
Drive success by proactively sharing solutions and supporting the team.
Build our team to include our client-partners, and ensure we serve their interests as our own.
Work as a team with client-partners and third-party vendors to find solutions when issues arise.
Meet Our Team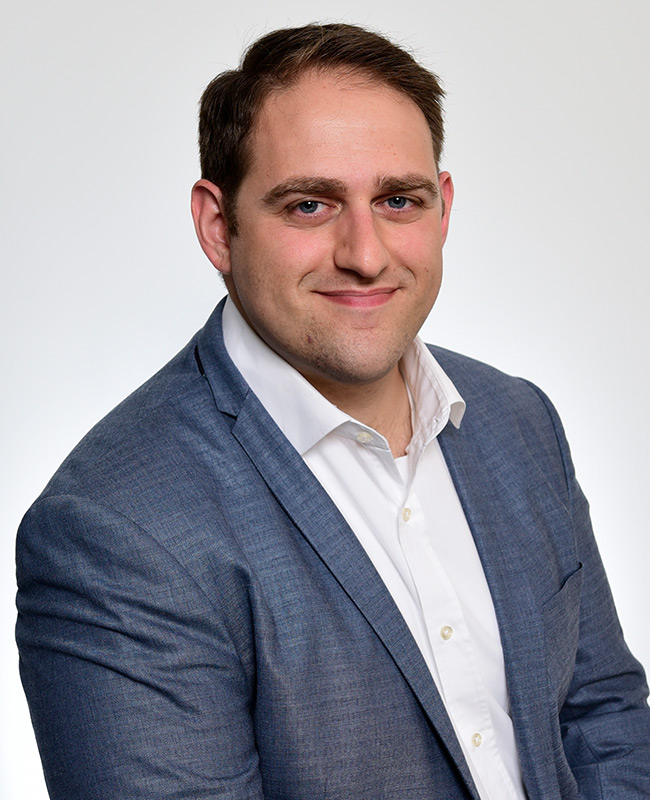 Adrian Scutti
Founder & Principal
Adrian's fix-anything-IT roots go back to grade school, where he was go-to resource for friends and family for any kind of tech or computer problem. After working as an IT technician for several Toronto-area companies, he saw the need for a higher level of client service and made it Streamline IT's mission to deliver it.
"We don't want to just sell you the latest and greatest technology solution and leave. We install it, support it and when it gets old, we replace. We're with you through the entire lifecycle of your investment, to make sure you get maximum performance for the money you spend."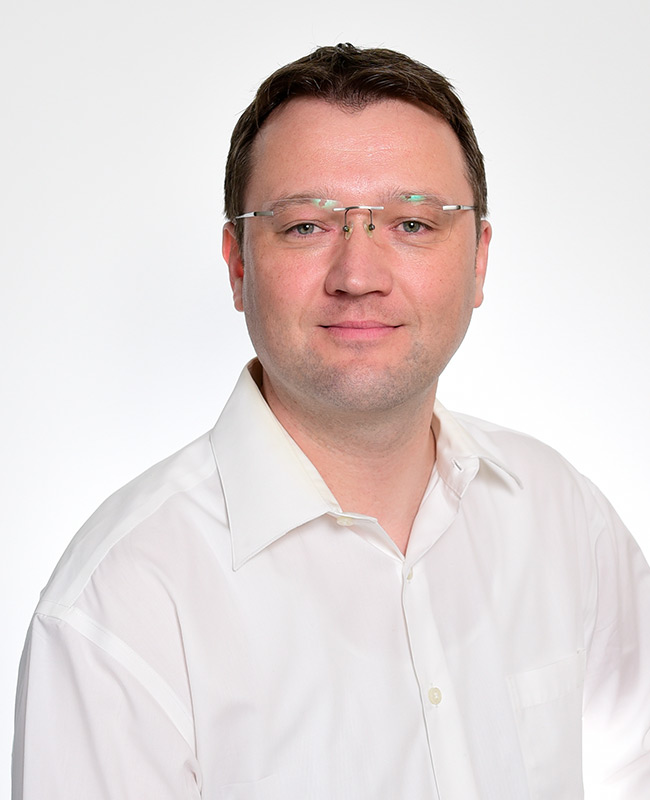 Corey Haecker
Service Manager
Corey came to Streamline IT as employee #2, after working in various technical positions at BMO and Harley Davidson. His in-depth technical knowledge and outstanding commitment to customer service served as the blueprint for the firm's dedicated technical advisor role.
"At Streamline IT, we build in extra time when we onboard a new client-partner, so their dedicated technical advisor can really learn about the business and get to know the different players. This extra knowledge helps the advisor respond quickly when an issue arises."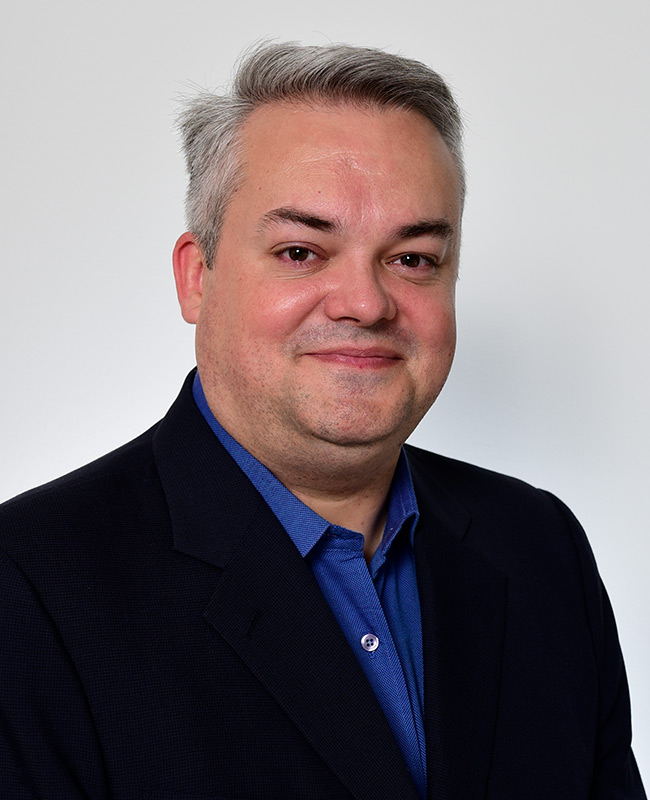 Paul Maiato
Senior Technical Advisor
Paul's broad experience in a variety of PC and Mac environments makes him a knowledgeable resource for Streamline's client-partners and other technical advisors. Prior to joining Streamline IT, Paul served as a senior technical specialist at one of Canada's largest IP law firms.
Juan Aranda
Dedicated Technical Advisor
Juan's background as an electronic engineer and a previous role in telecom network development enrich the guidance he provides to Streamline IT client-partners.
"I worked as an IT manager for a Streamline IT client company that had operations across North America and the Caribbean region. When I relocated to Canada, it was a natural step to join the Streamline IT team."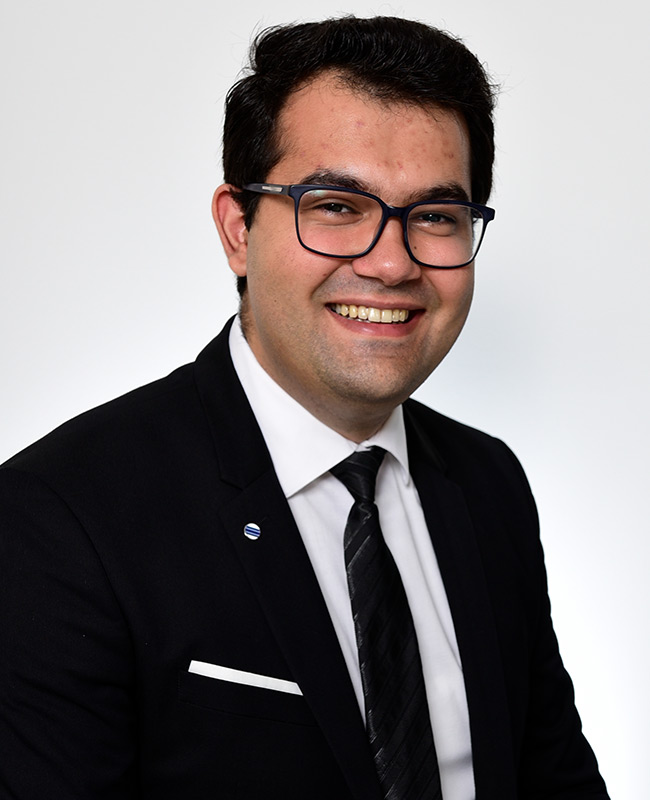 Yilmaz Erdogmus
Dedicated Technical Advisor
Although Yilmaz originally studied to be a naval officer at the Turkish Naval Academy, his deep and ongoing interest in technology eventually brought him to his profession as an IT technician.
"My naval training developed both discipline and resourcefulness, traits now invaluable to me as a dedicated technical advisor for Streamline IT client-partners."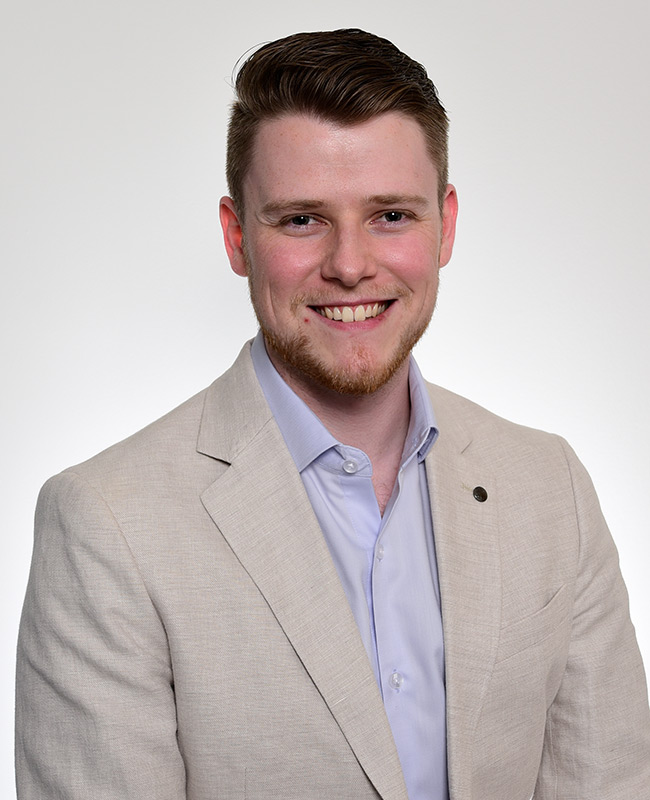 Greg McInnis
Dedicated Technical Advisor
Greg's talents as a technical advisor grew from previous roles in printer maintenance & repair, as well as trouble-shooting and end-user training across the Android/Apple/Windows spectrum.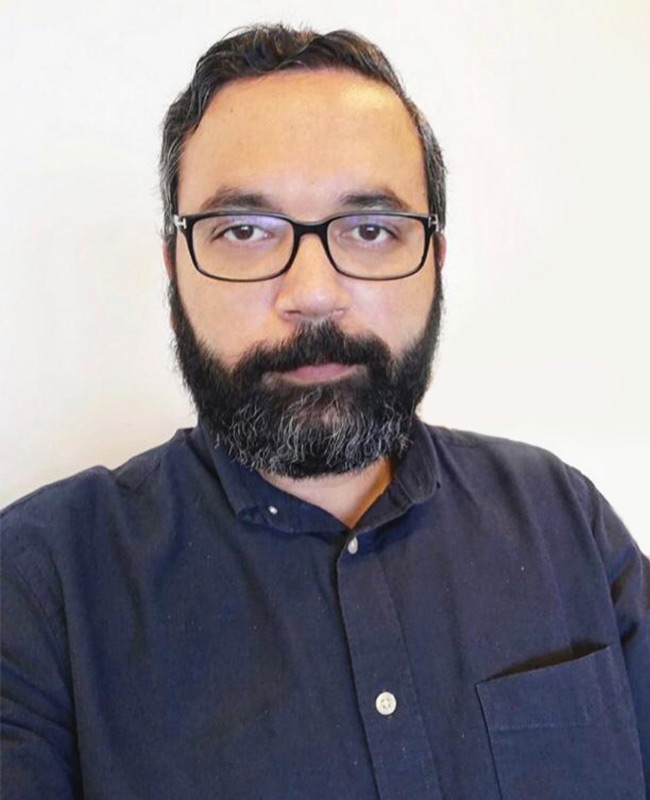 Aroon Robson
Dedicated Technical Advisor
Aroon studied medicine before moving into the IT world, where he developed a particular aptitude for programming and the implementation of IT infrastructure.
"My previous work at different multi-national corporations had me on the ground floor for several state-of-the-art technology installations – I know how the sausage is made, which adds value to my technical advisor role with Streamline IT client-partners."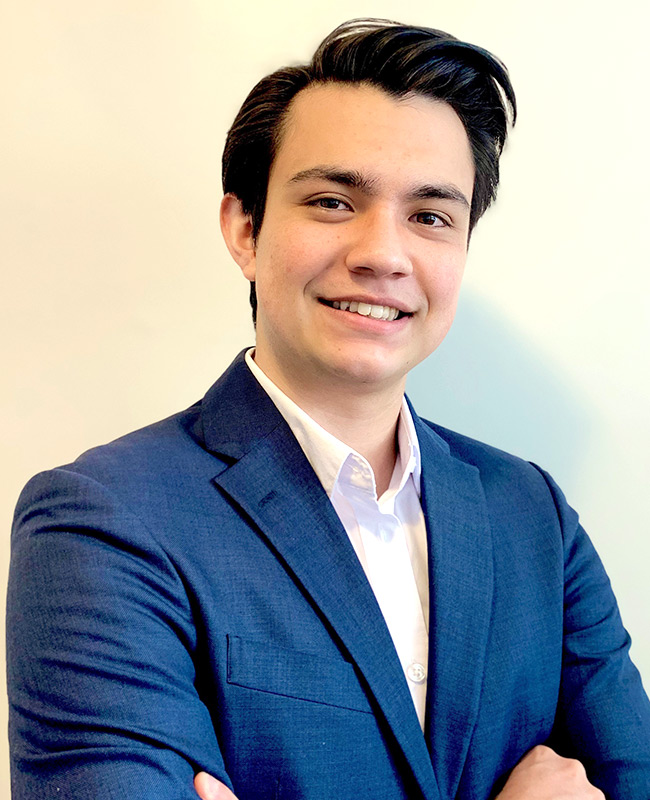 Kenny Tokuda
Technical Assistant
Since childhood, Kenny has been eager and willing to tackle computer-related problems. He provides technical support to other team members.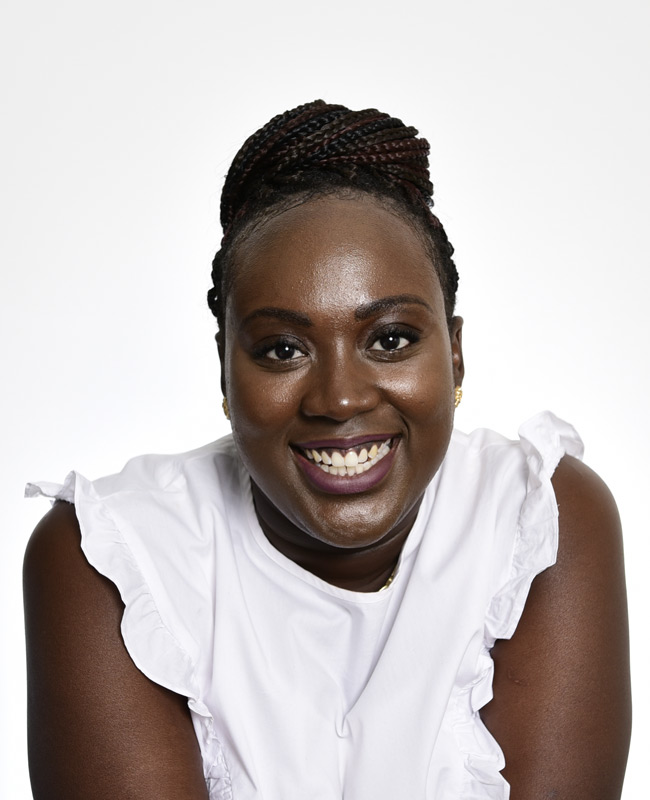 Lorraine Kyei
Finance Manager
As Streamline IT's finance manager, Lorraine deploys turbo-charged organizational skills every day, along with relentless attention to detail.
"I write everything down. Whether it's in OneNote, Outlook Task or good old-fashioned paper, if it's written down, it will get done."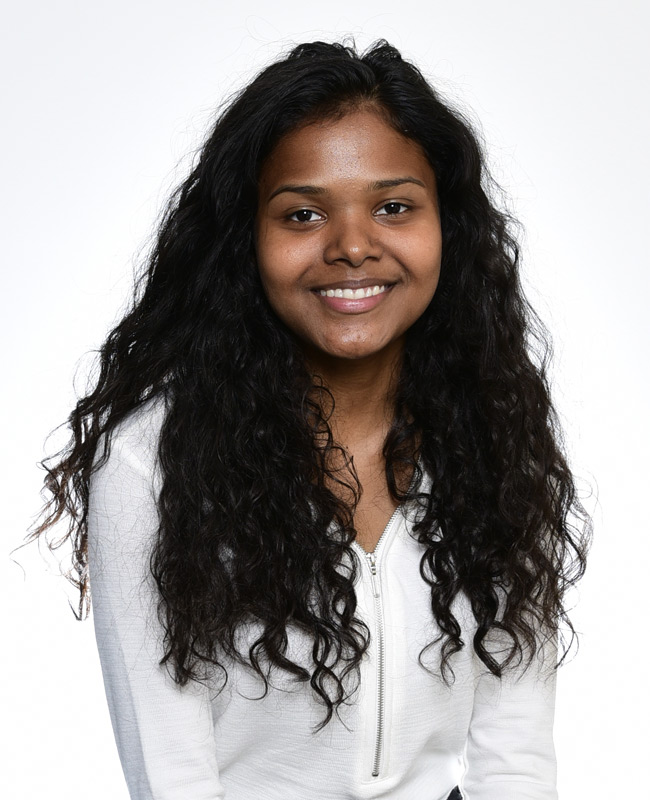 Michelle Ramkissoon
Finance Assistant
Michelle handles billing and other accounts payable/receivable responsibilities at Streamline IT.