You rely on IT to run your business – but IT is not your business.
Count on Streamline IT to deliver tailored, turnkey support and solutions for seamless IT performance … so you can focus on growing your business, not your technology.
Whether your business has a team of 20 staff or 200, you deserve responsive, right-sized IT support that sets your team up to deliver at the highest level for your customers. If you're ready to make every workday more productive and rewarding, it's time to get in touch with Streamline IT.
Toronto Business IT Services
At Streamline IT, we strive to provide professional, customized, human-to-human IT support – configured for the needs of your business, not ours. Our outsourced IT services cover the complete spectrum of business IT needs.
Dedicated Advisor Support
With Streamline IT, you'll work directly with an experienced IT professional who will serve as your dedicated technical advisor for every service request …
IT Vendor Management
We'll inventory your current IT setup, assess what you actually need and use, and reduce vendor overlap so you only pay for what makes sense.
IT Systems Planning
We'll help you right-size your IT solutions for what you need today, while helping you prepare wisely for future growth.
About Streamline IT
Launched in 2009, Streamline IT started as a one individual with a modest plan: provide area businesses with reliable, trustworthy resources for IT planning and support. Best-fit clients turned out to be people who saw better outcomes for their business when they could work with an IT professional with whom they had a direct, personal connection. Someone with a holistic approach, who believed that understanding the client's business (and the people who make it tick) was just as important as being able to install equipment and fix pesky problems.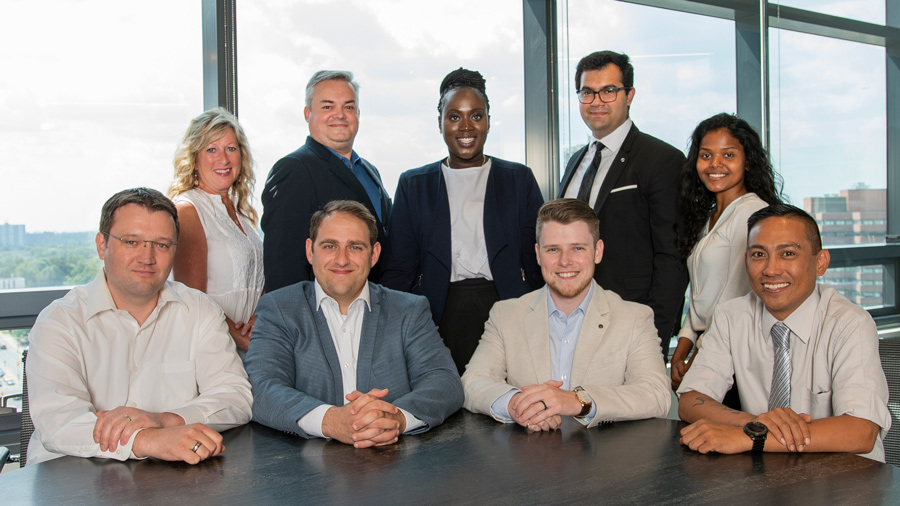 Your Tech Support Experience with Streamline IT
Introducing LawStream
A cloud based IT Platform for Law Firms
Dedicated
Secure
Located in Canada